About PA Bible
Pennsylvania Bible Teaching Fellowship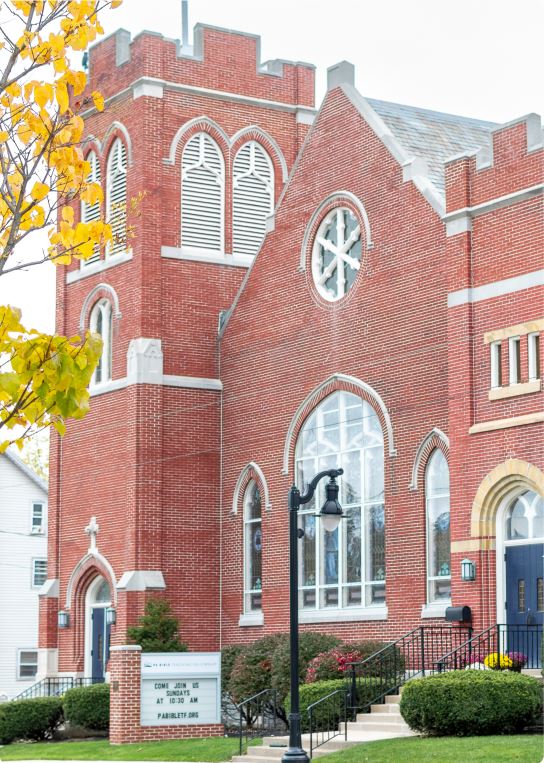 Who is PA Bible?
We exist to preach the Word of God and to make disciples of Jesus Christ for fellowship in the gospel, to the glory of God.
We are a non-denominational Christian church providing opportunity for assembly in the name of Jesus Christ, for the worship of God, for the teaching of the Word of God, and for fellowship together with those of like precious faith.
We invite all to join us who desire to place their faith in Jesus Christ as Lord and Savior and to fellowship in the gospel.
How to Contact PA Bible
Pennsylvania Bible Teaching Fellowship
700 Market Street
Lemoyne, PA 17043

Sunday Service
Please join us for our Sunday Service at 10:30am at
700 Market Street
Lemoyne, PA 17043
Tuesday Study Night
If you'd like to delve a little deeper into the Scriptures with us, we invited you to join our Tuesday study night at 7:30pm.
Small Group Fellowships
Small Groups are prayerfully arranged and sized to provide a more personal experience, where members can fellowship, pray, and be encouraged in the Scriptures together. For more information click here