About PA Bible
Pennsylvania Bible Teaching Fellowship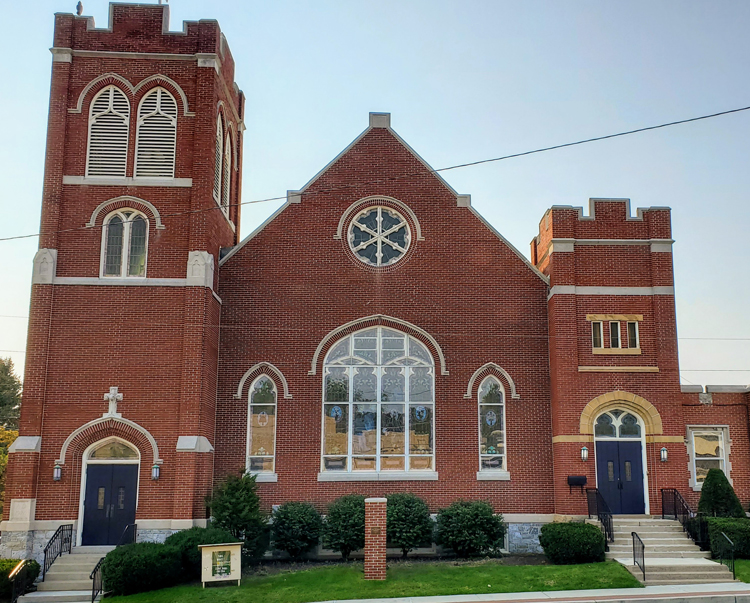 Who is PA Bible?
Pennsylvania Bible Teaching Fellowship is a non-denominational Christian church committed to teaching the God-inspired Scriptures and fellowshipping together in the gospel of Jesus Christ.
We believe the assembled church is a place to be edified, encouraged, comforted, taught and loved; to minister and be ministered to. It is a place for every person to enjoy the fellowship of the gospel.
We invite all who desire to hear the truth of God's Word for the opportunity to gather together in the name of our Lord Jesus Christ; learn the Scriptures, manifest the holy spirit, sing, and fellowship with one another.
How to Contact PA Bible
Pennsylvania Bible Teaching Fellowship
700 Market Street
Lemoyne, PA 17043

New Location!
We are excited to announce that PA Bible has a new location located in downtown Lemoyne at 700 Market Street! We welcome you to join us for our first service in the church on Sunday, October 10th at 10:30am